EXERCISE PROGRAMMING & VIDEOS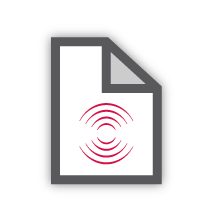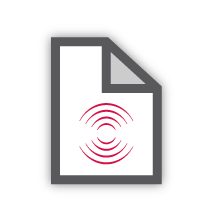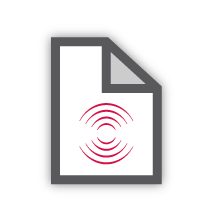 Contact us to get more information on full programming specifically tailored to your needs, and access our full library of exercise videos and tutorials on our FREE Power Plate® App: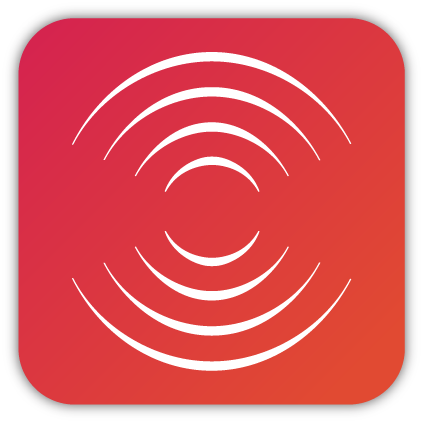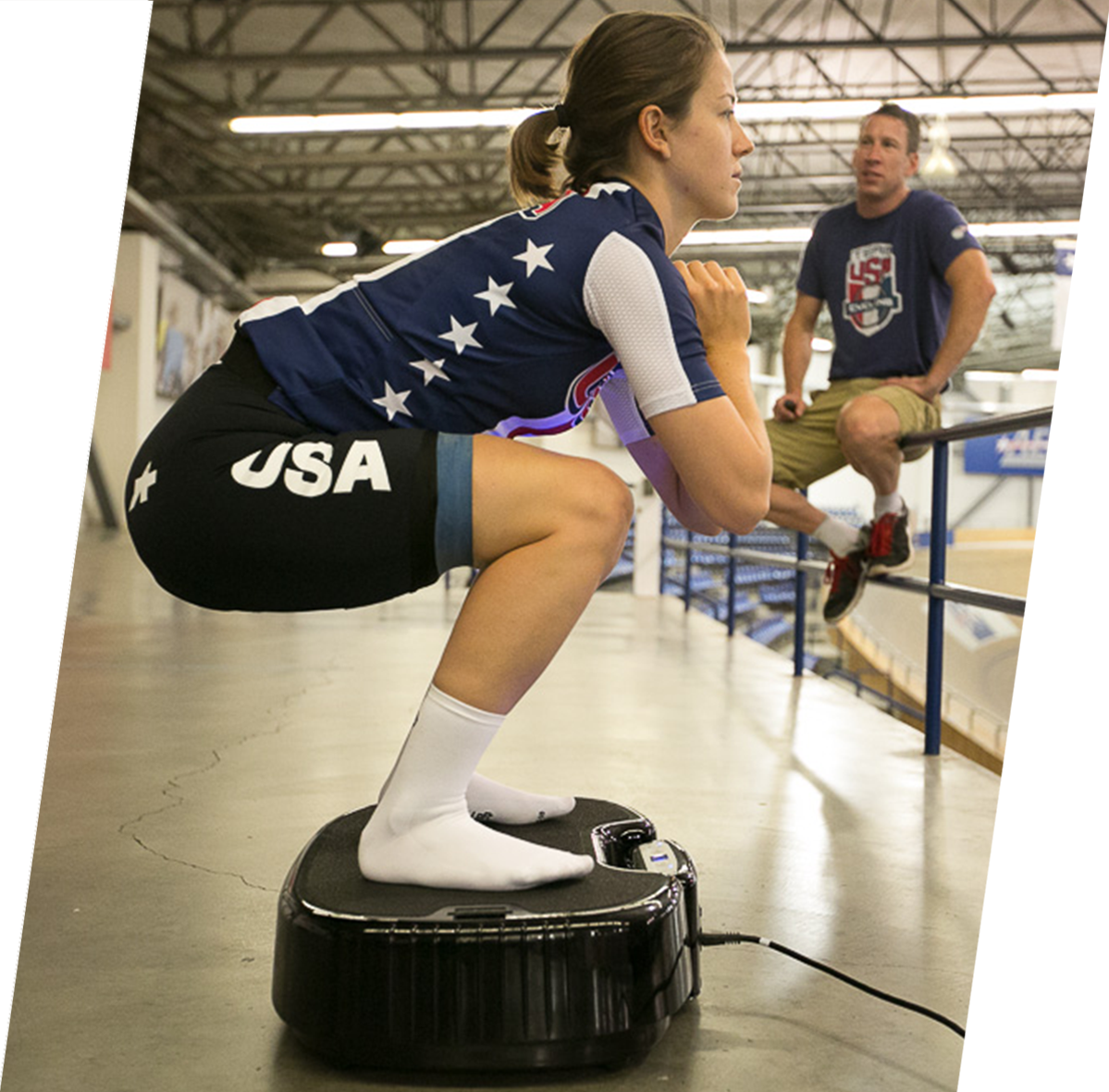 STACK: HOW VIBRATION TRAINING IMPROVES SPORTS PERFORMANCE & HEALTH
STRENGTH AND CONDITIONING WITH THE DENVER BRONCOS
"The LA Times takes a look into the strength and conditioning program of the Denver Broncos. Go behind the scenes and see how the AFC West giant prepares."
INSIDE LOOK AT THE CHICAGO BEARS STRENGTH & CONDITIONING PROGRAM
"In 2015, the Chicago Bears upgraded their training facilities by adding 17 new Power Plate units. They outfitted a wing of the training room to house the new units, allowing players to focus on activation pre- and post-workout."
BEHIND THE SCENES OF THE CHICAGO BEARS INSTALLATION

JEFF DILLMAN FORMER STRENGTH & CONDITIONING COACH OF UNIVERSITY OF SOUTH CAROLINA
Jeff, the former Head Strength & Conditioning Coach at University of South Carolina, was formerly the head of physical conditioning at the IMG Academies in Bradenton, FL. This world-class training facility is home to some of the best pro athletes while maintaining a full-time boarding school for student athletes. Many pro football players can be seen in this video training on a Power Plate HP.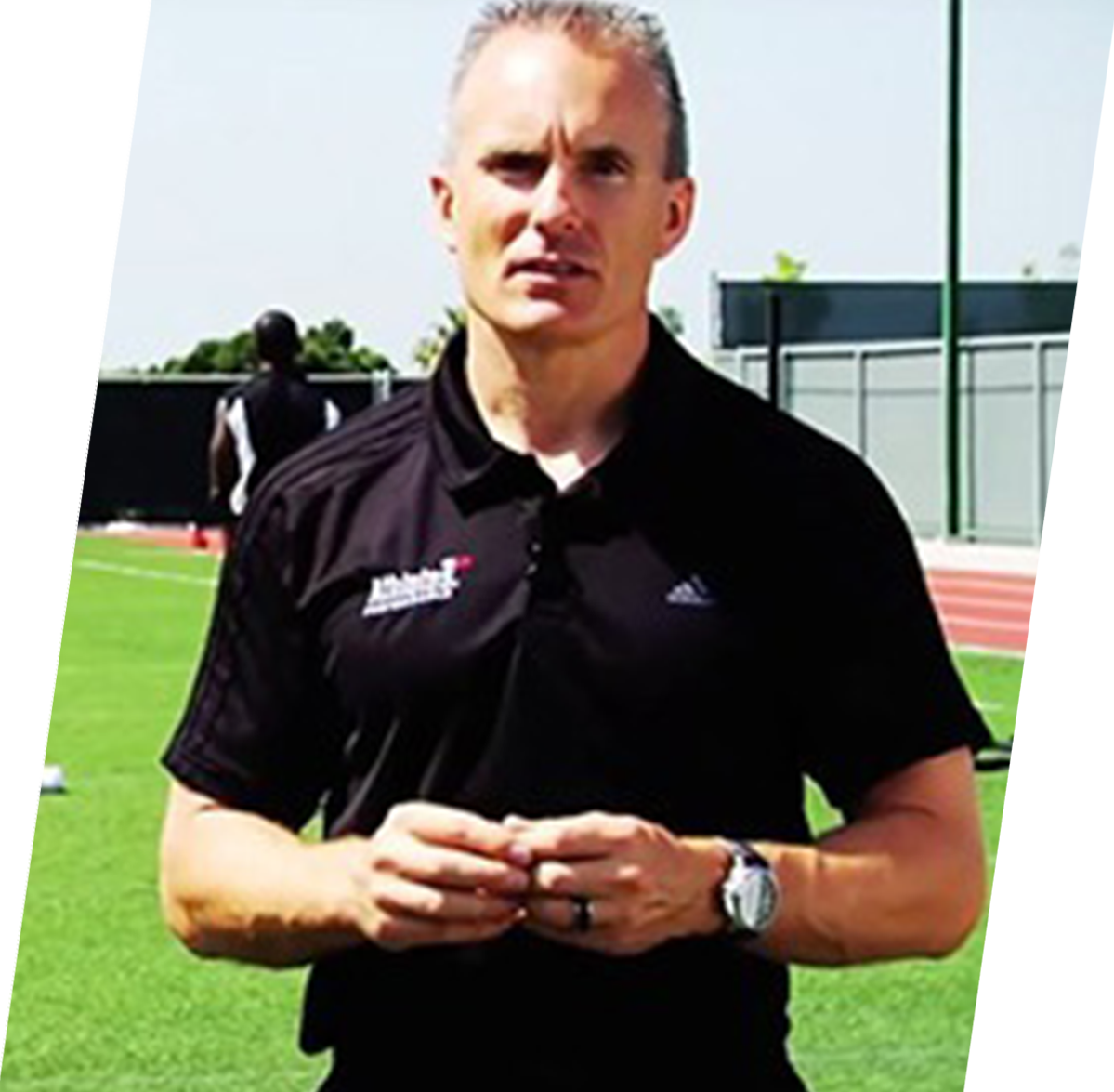 MARK VERSTEGEN OF ATHLETES' PERFORMANCE
Author and founder of EXOS, Mark Verstegen talks about why whole body vibration with Power Plate is critical to his program.
YANCY MCKNIGHT SHARES HIS POWER PLATE EXPERIENCE

Yancy McKnight, head S & C coach at University of Texas Austin, talks about how he integrates Power Plate Acceleration Training into every facet of training including: rehabilitation, pre-activation, stretch and muscle activation.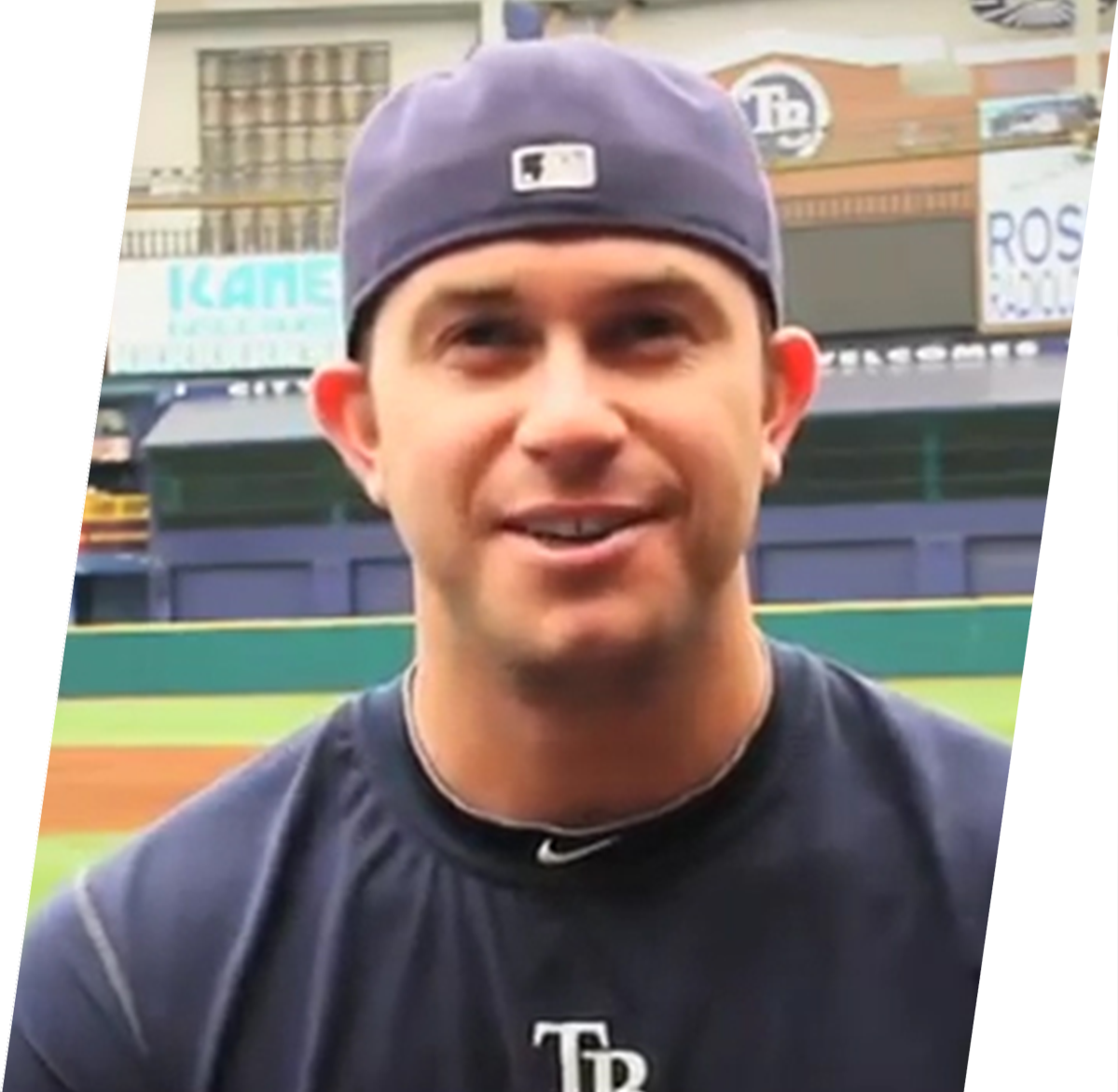 EVAN LONGORIA SHARES HIS POWER PLATE EXPERIENCE
Third baseman for the San Francisco Giants, Evan Longoria, says Power Plate is critical to his strength and agility training.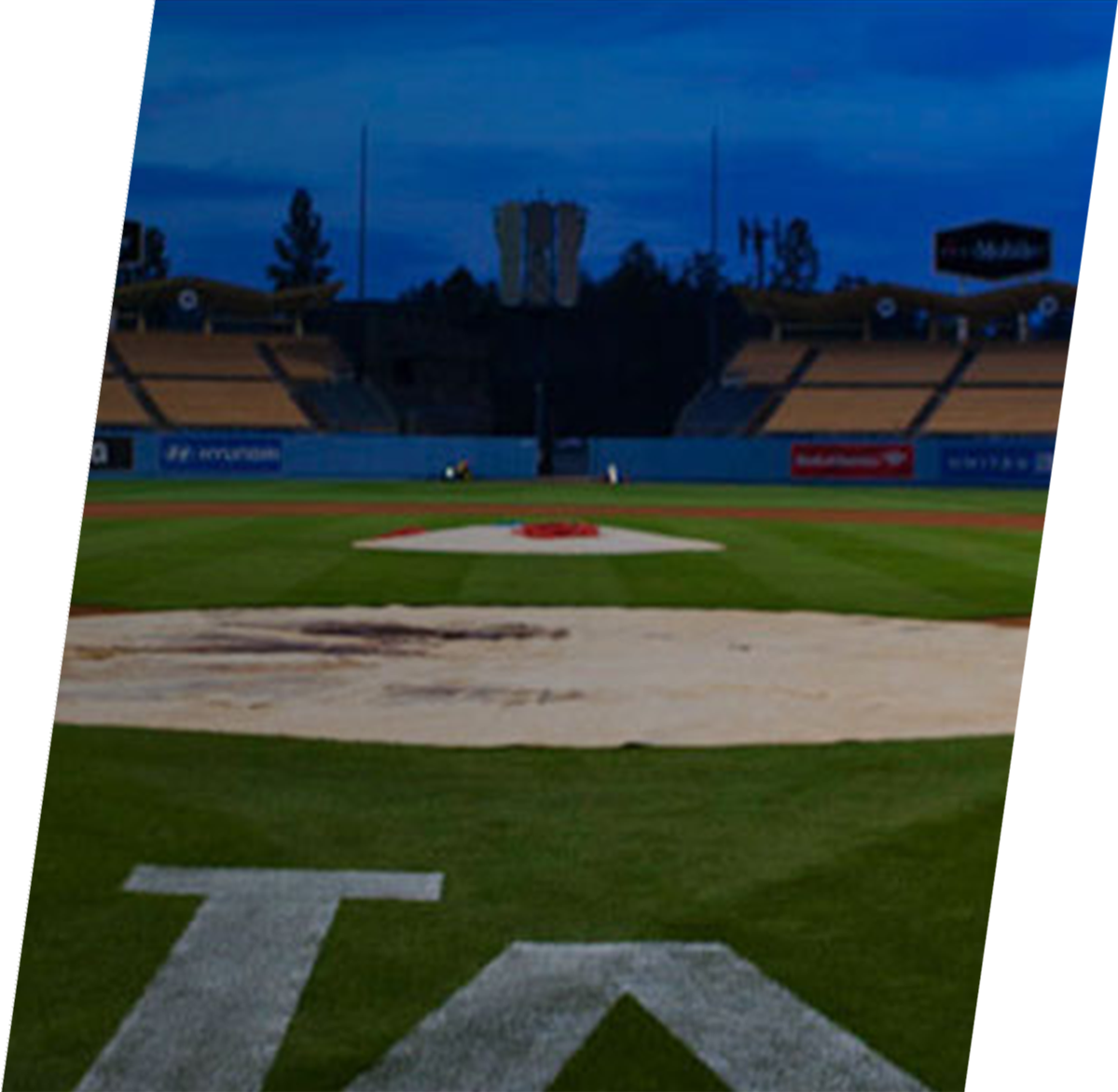 ANDRE ETHIER OF THE LA DODGERS
During the 2010-11 season, Andre Ethier suffered a knee injury that caused the award-winning outfielder to be dropped from the lineup. He underwent a rigorous rehabilitation plan with the team at Athletes' Performance, including Sue Falsone, who now works for the Dodgers. His routine included intense sessions on a Power Plate machine. In 2012, Andre returned to the team and is playing stronger than ever.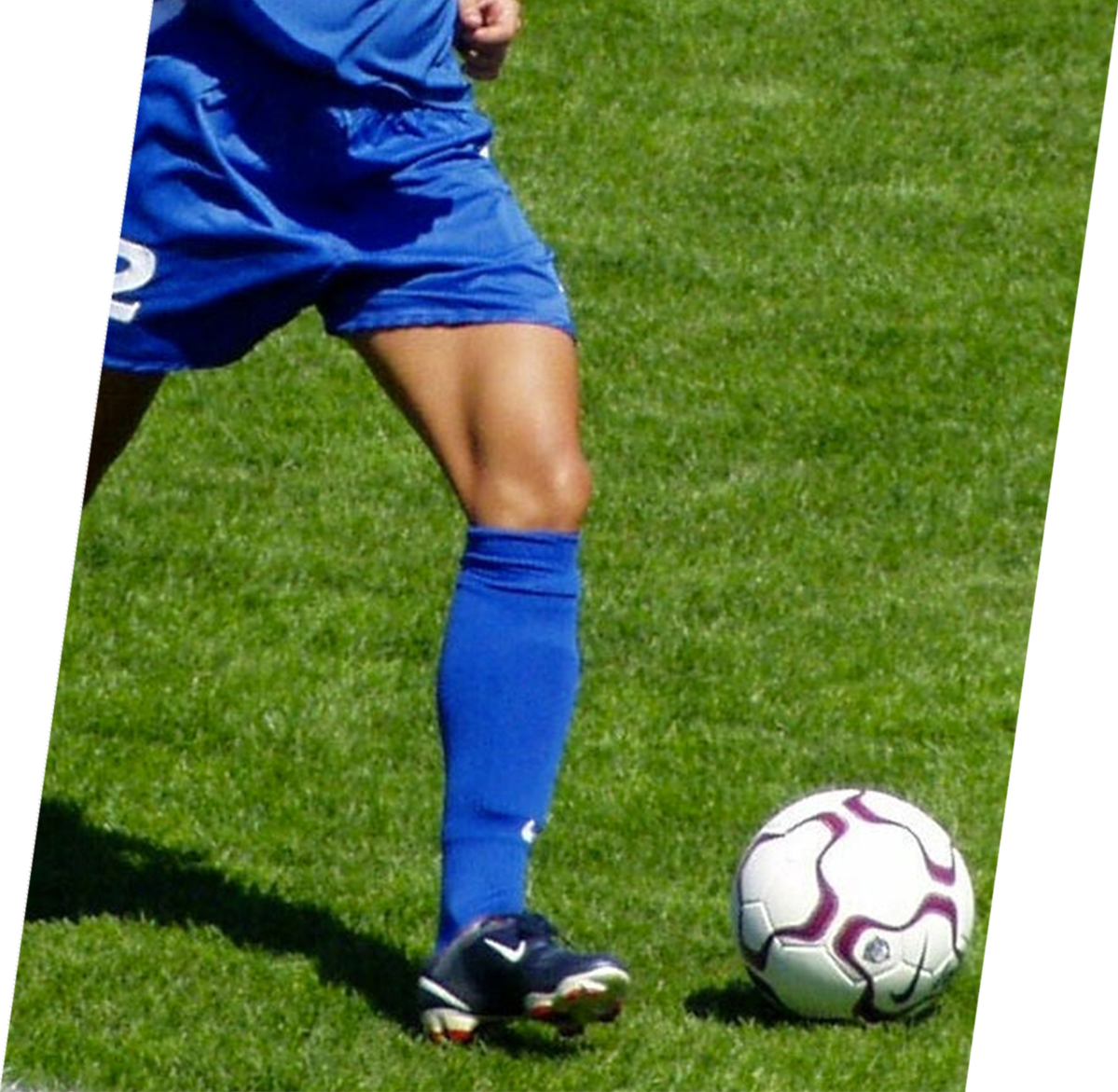 USING POWER PLATE DURING HALF TIME IN A SOCCER MATCH INCREASES PERFORMANCE & REDUCES INJURIES

This is a summary of two studies, both conducted at the University of Hull. By Ric Lovell, Adrian Midgley, Stephen Barrett, Daryl Carter and Katie Small. University of Hull, United Kingdom.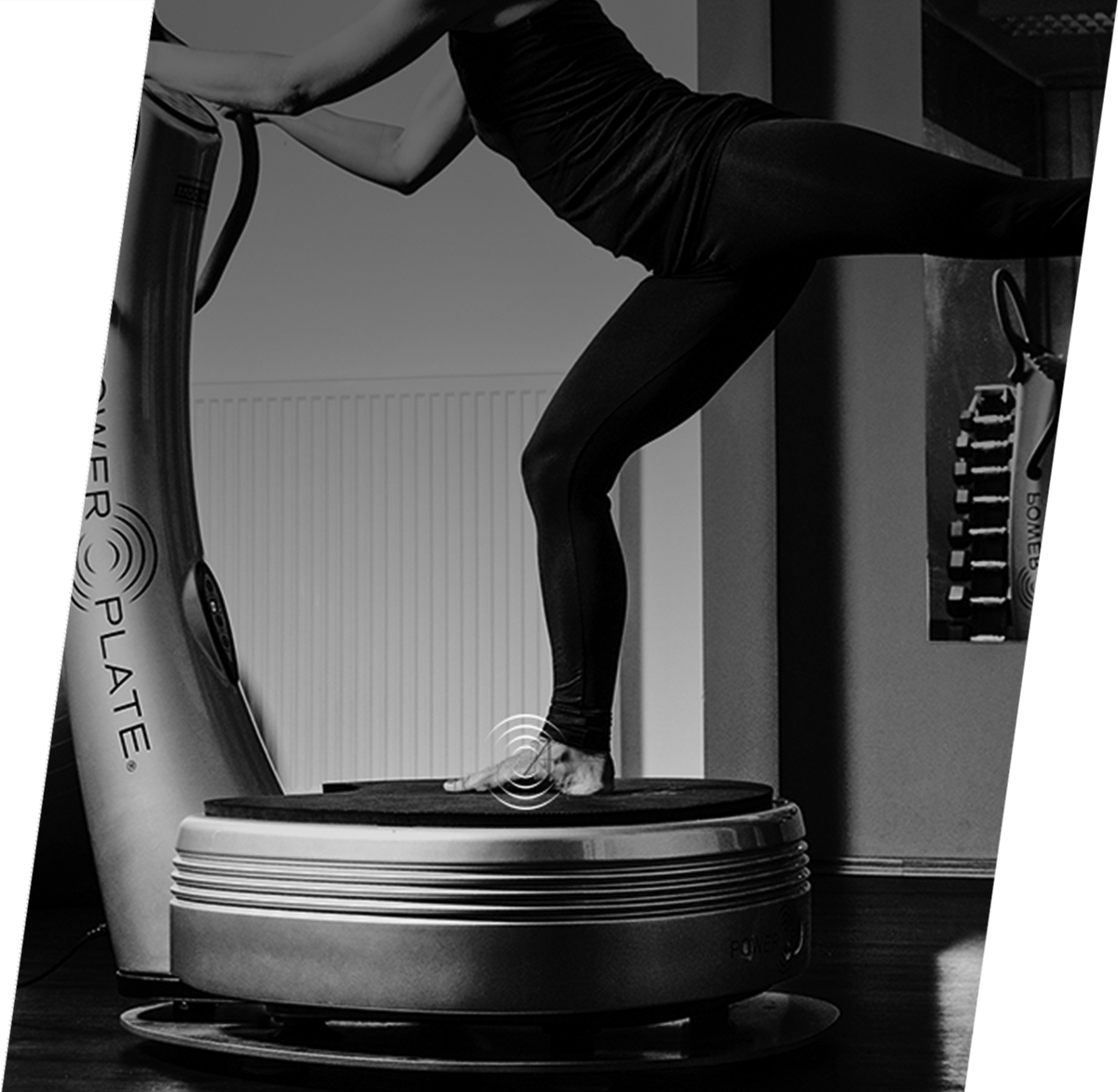 EFFECTS OF ADDING WHOLE BODY VIBRATION TRAINING ON ISOMETRIC FORCE/TIME CHARACTERISTICS
Journal of Strength and Conditioning Research. Vol. 24(1), 171-183, 2009. By H. Lamont, J. Cramer, D.A. Bemben, S.L. Randa, M. Anderson and M. Bemben.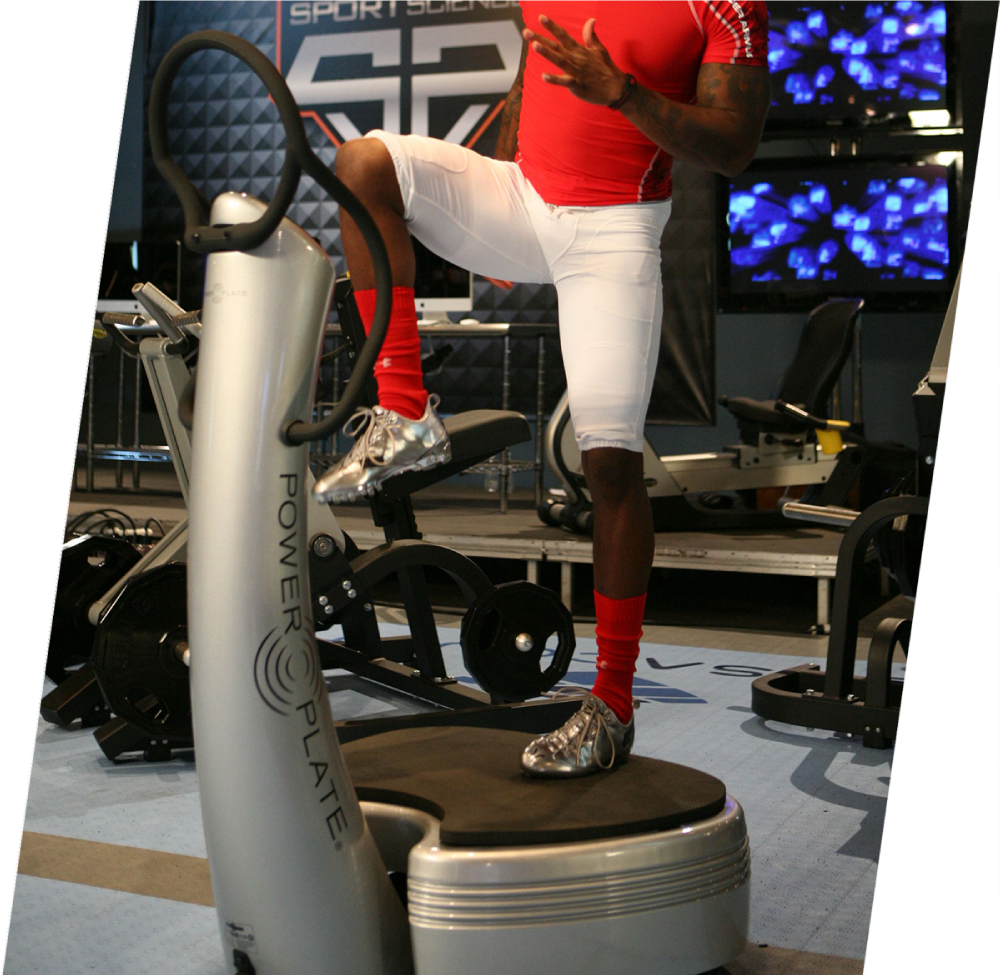 POWER PLATE TRAINING USEFUL AFTER ACL RECONSTRUCTION
Power Plate Training Improves Proprioception and Balance More Than Conventional Training in Athletes Who Have Undergone ACL Reconstruction. This is a summary of a study published in the British Journal of Sports and Medicine, online Jan. 2008. By Azar Moezy, Gholamreza Olyaei, Mohammadreza Hadian, Mohammad Razi and Soghrat Faghihzadeh Tehran University of Medical Sciences, Iran.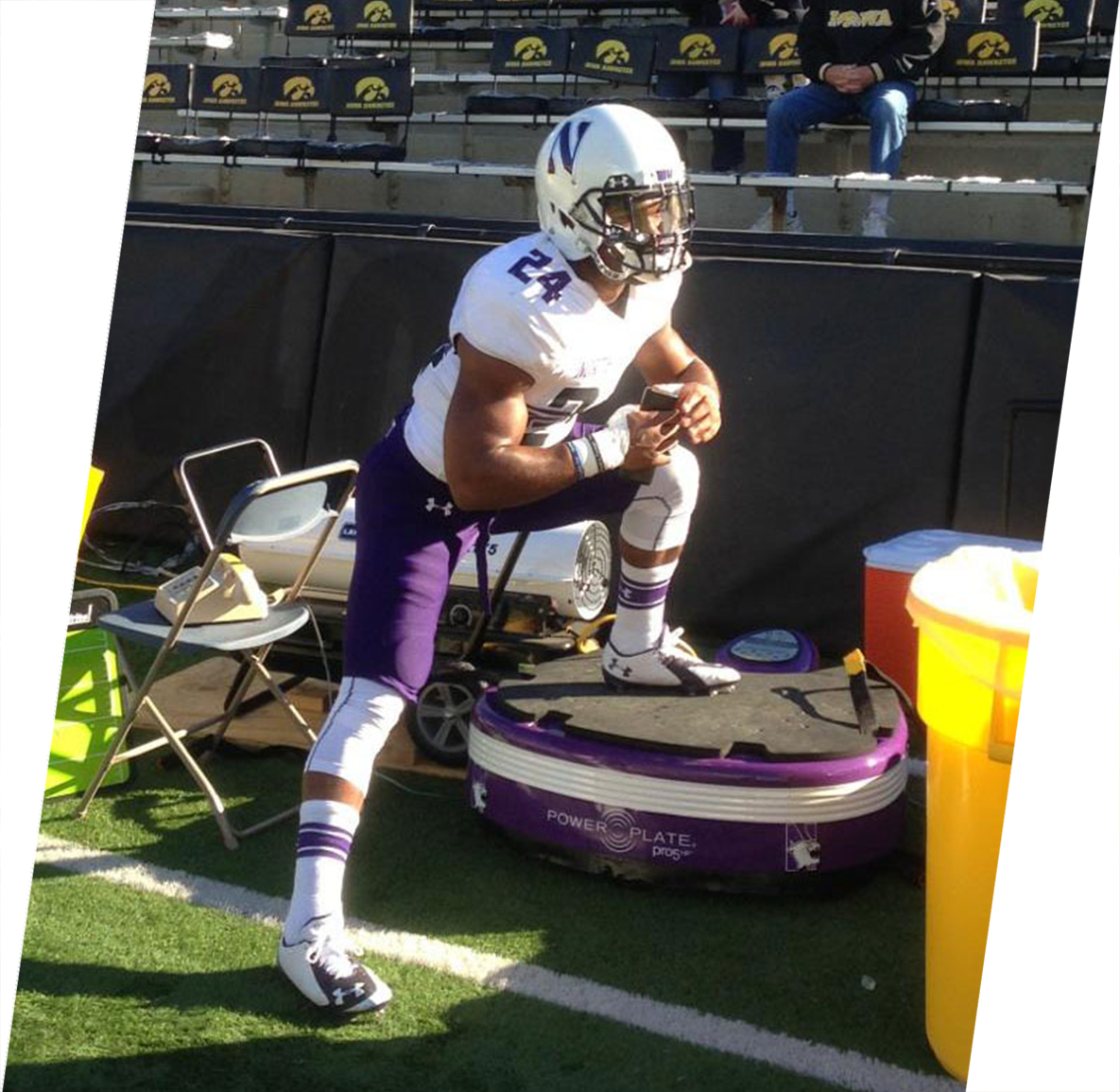 AMPLIFICATION OF MOTOR NEURON FUNCTION
Greater the Force Production = Greater Motor Neuron Activation. The "Henneman size principle" (1965) is a widely accepted law in neurology dictating the order in which muscle fibers are recruited. As movement of the body demands greater force, more motor neuron activation occurs calling muscle fibers to action. The activation moves from small motor units to larger motor units as more force is called upon.
PRECISION: WHY MEDICAL & SPORTS PERFORMANCE PROFESSIONALS PREFER POWER PLATE

When a child learns to throw a ball, motor neurons fire in a synchronous manner to perform the physical action. The process of motor learning is dependent upon repetition and interpretation by the movement control center of the brain (the motor cortex). Over time, the synchronization of motor neurons firing becomes more efficient and effective (Hebb, 1949). For synchronization of motor neuron firing to occur, repetition of the action must be precise (Kottke, 1980). From an athlete training for speed and accuracy to a deconditioned elderly individual improving balance, this process is the same.
©2020 Performance Health Systems LLC. All rights reserved.