Power Plate's Whole Body Vibration technology accelerates motor learning by forcing reflexive subconscious neuromuscular action.
Power Plate's harmonic vibration provides the most precise vibration for optimal results.
Power Plate stimulates circulation for post workout recovery and planned regeneration days.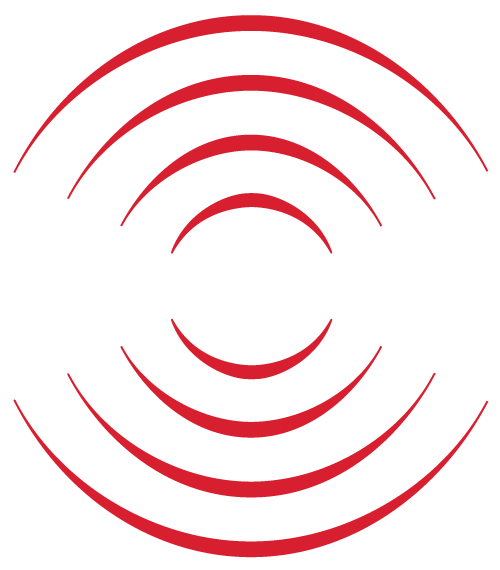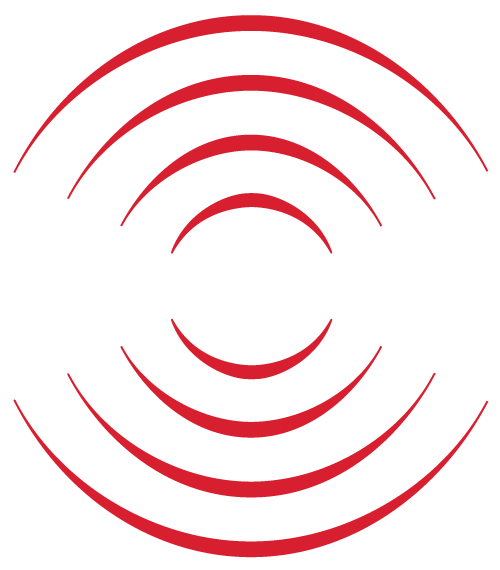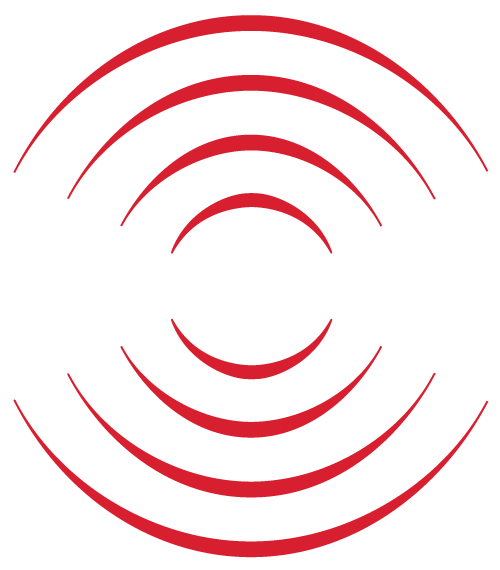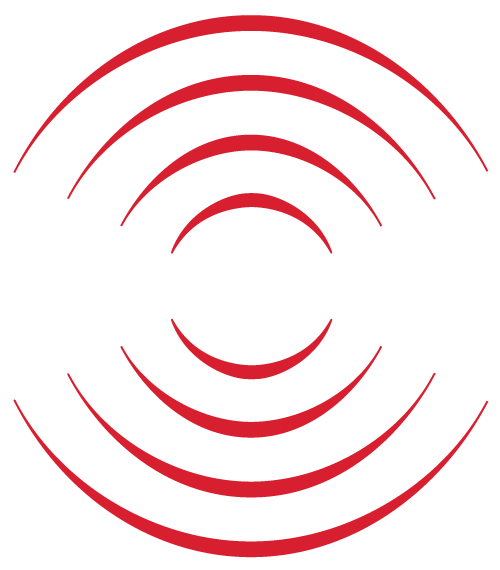 of pro football teams outfitted with Power Plate units.
of college athletic programs train with Power Plate.
of pro baseball clubhouses utilize Power Plate.
of pro basketball teams incorporate Power Plate in their training.
©2020 Performance Health Systems LLC. All rights reserved.