Take a behind the scenes look at the Power Plate installation inside the Chicago Bears' facility.
Pro Football
Atlanta Falcons
Baltimore Ravens
Carolina Panthers
Chicago Bears
Cincinnati Bengals
Cleveland Browns
Denver Broncos
Detroit Lions
Green Bay Packers
Houston Texans
Kansas City Chiefs
Miami Dolphins
New England Patriots
New Orleans Saints
New York Giants
New York Jets
Oakland Raiders
Pittsburgh Steelers
San Diego Chargers
San Francisco 49ers
Seattle Seahawks
St. Louis Rams
Tampa Bay Buccaneers
Tennessee Titans
Pro Baseball
Arizona Diamondbacks
Baltimore Orioles
Boston Red Sox
Chicago Cubs
Chicago White Sox
Cleveland Indians
Colorado Rockies
Detroit Tigers
Kansas City Royals
Los Angeles Angels
Los Angeles Dodgers
Miami Marlins
Milwaukee Brewers
Minnesota Twins
New York Mets
New York Yankees
Oakland Athletics
Philadelphia Phillies
Pittsburgh Pirates
San Diego Padres
San Francisco Giants
St. Louis Cardinals
Tampa Bay Rays
Texas Rangers
Toronto Blue Jays
Pro Basketball
Atlanta Hawks
Brooklyn Nets
Chicago Bulls
Cleveland Cavaliers
Dallas Mavericks
Denver Nuggets
Detroit Pistons
Golden State Warriors
Houston Rockets
Los Angeles Lakers
Memphis Grizzlies
Milwaukee Bucks
New York Knicks
Orlando Magic
Phoenix Suns
San Antonio Spurs
Toronto Raptors
Washington Wizards
College Programs
Arizona State University
Auburn University
Baylor University
Bucknell University
Clemson University
Colorado State University
DePaul University
East Durham College
Florida State University
George Mason University
Georgia Tech
Indiana University
Iowa State University
Iowa University
Lincoln College
Marshall University
Miami University of Ohio
Michigan State University
North Central College
North Dakota State University
Northwestern University
Notre Dame University
Occidental College
Ohio State University
Oklahoma State University
Penn State University
Seton Hall University
Stanford University
Texas Christian University
Texas Tech University
Tulane University
University of Akron
University of Alabama
University of Arizona
University of Arkansas
University of Bradford
University of California – Berkeley
University of California – Los Angeles
University of California – Irvine
University of Colorado
University of Connecticut
University of Delaware
University of Florida
University of Georgia
University of Houston
University of Kansas
University of Louisville
University of Maryland
University of Miami
University of Michigan
University of Minnesota

University of Mississippi (Ole Miss)
University of Missouri
University of Nebraska
University of Nevada – Las Vegas
University of New Hampshire
University of New Mexico
University of Oklahoma
University of Pennsylvania
University of Pittsburgh
University of South Alabama
University of South Florida
University of Southern California
University of Tennessee
University of Texas
University of Texas – El Paso
University of Virginia
University of Washington
Villanova University
Washington State University
West Virginia University
Pro Hockey
Anaheim Ducks
Chiacago Blackhawks
Dallas Stars
Los Angeles Kings
Montreal Canadiens
Nashville Predators
Ottawa Senators
Pittsburgh Penguins
Toronto Maple Leafs
Elite Performance Centers
Chinese Sports Federation
European Golf Tour (Physiotherapy Bus)
European Ryder Cup Team (K-Club 2006 & Valhalla 2008)
EXOS (USA)
Jim McLean Golf School (USA)
National Cricket Academy (India)
Sport Hochschule Koln (Germany)
Professional Baseball
Chiba Lotte Marines
Fukuoka Softbank Hawks
Hiroshima Toyo Carp
Saitama Seibu Lions
Tohoku Rakuten Golden Eagles
Tokyo Yakulut Swallows
Football / Soccer Teams
AFC Ajax (Netherlands)
Arsenal FC (UK)
Besiktas FC (Turkey)
Bolton FC (UK)
Cerezo Osaka (Japan)
Chelsea FC (UK)
Chicao Fire (USA)
Clube Atletico Mineiro (Brazil)
Club de Futbol Pachuca (Mexico)
Club Deportivo Guadalajara (Mexico)
Club Tecos UAG Mexico (Mexico)
Club Necaza Mexico (Mexico)
DC United (USA)
Everton FC (UK)
FC Seoul
FC Toyoko (Japan)
Flamengo (Brazil)
Fulham FC (UK)
Galatarary FC (Turkey)
Goias (Brazil)
Jef United Chiba (Japan)
Jubilo Iwata (Japan)
Kashima Antlers (Japan)
Kawasaki Frontale (Japan)
Kyoto Sanga FC (Japan)

Los Angeles Galaxy (USA)
Liverpool FC (UK)
Manchester City FC (UK)
Manchester United FC (UK)
Middlesbrough FC (UK)
Montedio Yamagata (Japan)
Nagoya Grampus (Japan)
Omiya Ardijya (Japan)
Rangers FC (Scotland)
Sanfrecce Hiroshima
Sociedade Esportive Palmeiras (Brazil)
Shonan Bellmare (Japan)
Tokushima Vortis (Japan)
Tottenham Hotspur FC (UK)
Urawa Red Diamonds (Japan)
Vegalta Sendai (Japan)
Vissel Kobe (Japan)
West Bromwich Albion FC (UK)
Yokohama F Marinos (Japan)
National Teams
China Badminton Team
China Gymnastics Team
China Kayaking Team
China Tae Kwon Do Team
China Tennis Team
China Track & Field Team
China Volleyball Team
French Swin Team
French Ski Team
German Bobsled Team
German Football Team
German Ski Team
Japan Figure Skating Team
Japan Rhythmic Gymnastics Team
Japan Soccer Team
Japan Tennis Team
Japan Track & Field Team
Japan Volleyball Team
Japan Weightlifting Team
Pole France de Natation d'Antibes Team GB
Turkish Football Team
Turkish Swim Team
Rugby Teams
Japan National rugby Team
England National Rugby Team
Argentina Rugby Team
Clermont Ferrand – Rugby Union
Kobelco Steelers
Kubota Spears
London Wasps
NEC Green Rockets
Northampton Saints Rugby Club
Sale Sharks
Sanix Blues
Suntory Sangoliath
South Africa Rugby Team
Welsh Rugby Team
Wigan Warriors
Yamaha Jubilo
YCK Rugby League Football Club
Amateur Baseball
JR East Baseball Team
Kashima Blue Wings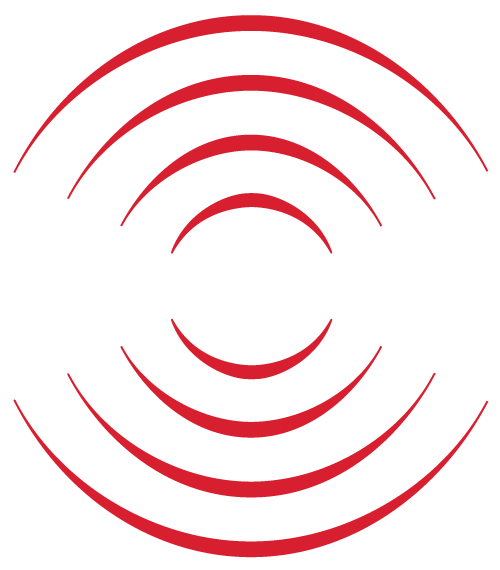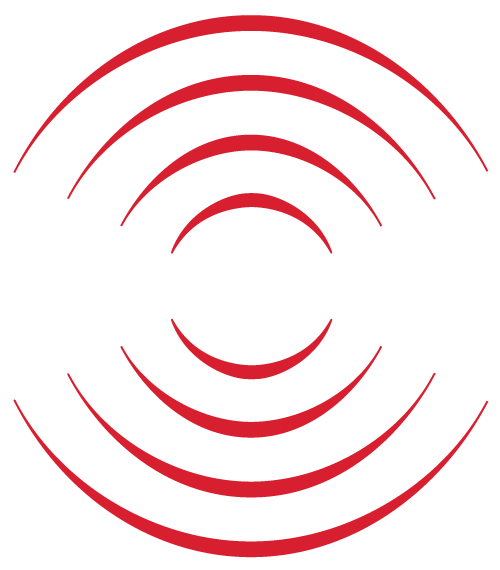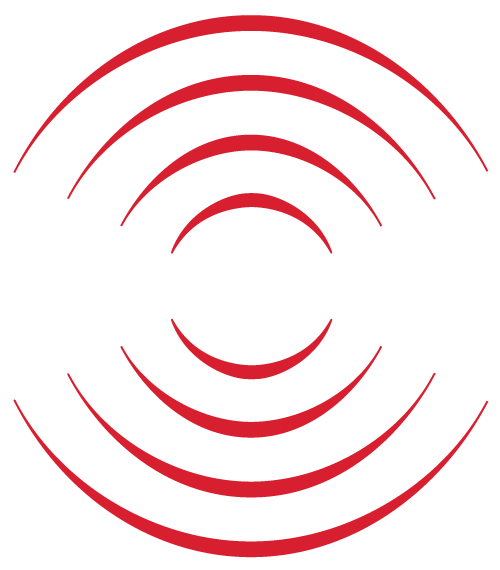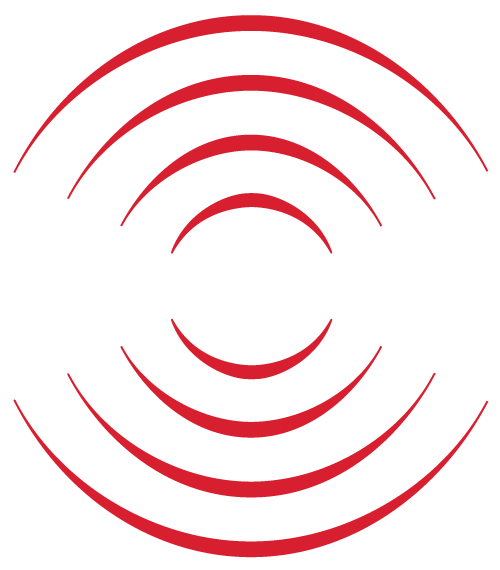 of pro football teams outfitted with Power Plate units.
of college athletic programs train with Power Plate.
of pro baseball clubhouses utilize Power Plate.
of pro basketball teams incorporate Power Plate in their training.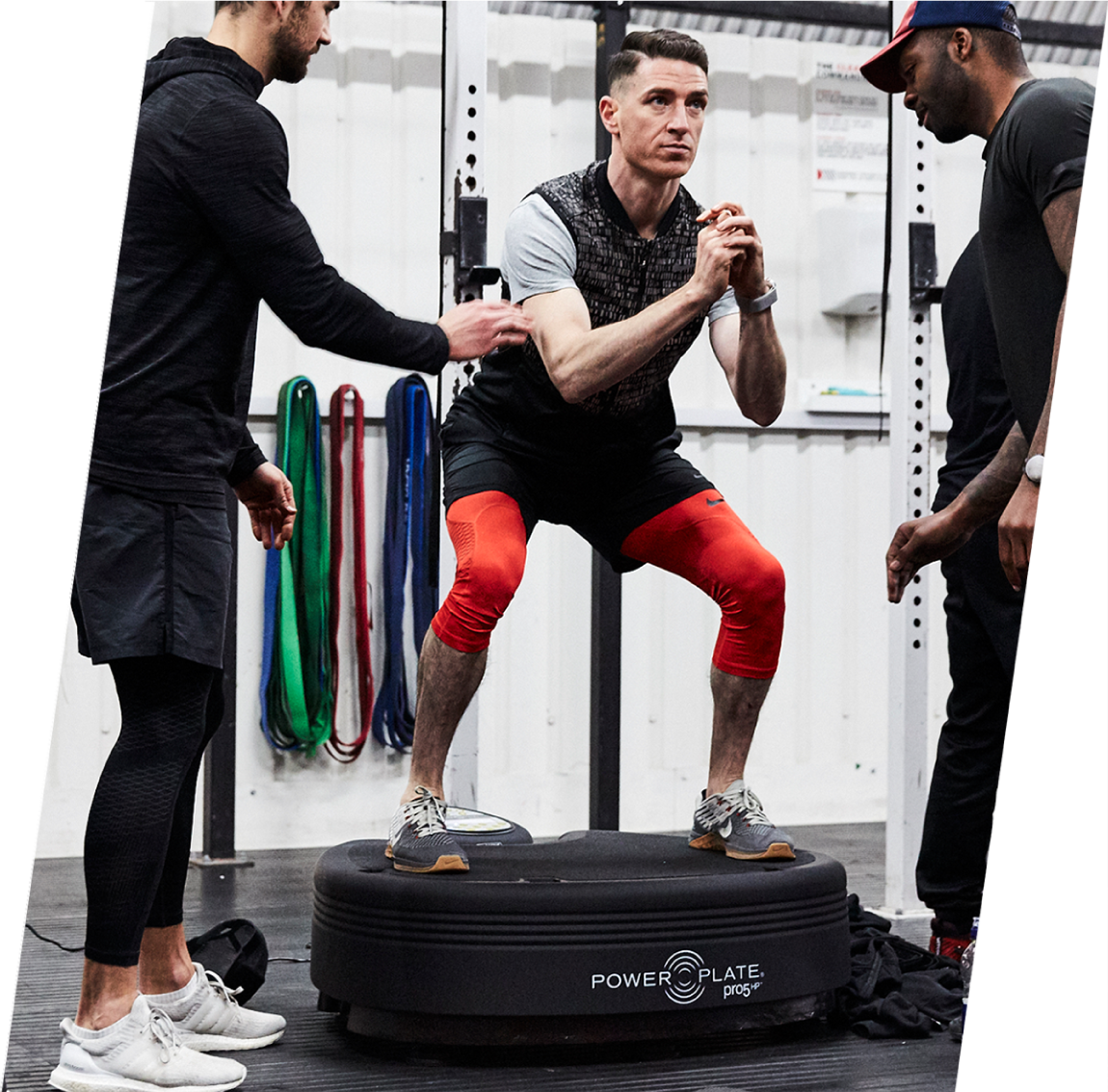 "The Power Plate is an essential training tool to the Auburn football team. We incorporate it in our preparation sets prior to our corse lifts and always keep a Power Plate on the sidelines during games. The players attribute quicker recovery times to the Power Plate and love its ability to 'get their legs back'."
Ryan Russell
Head Strength & Conditioning Coach, Auburn University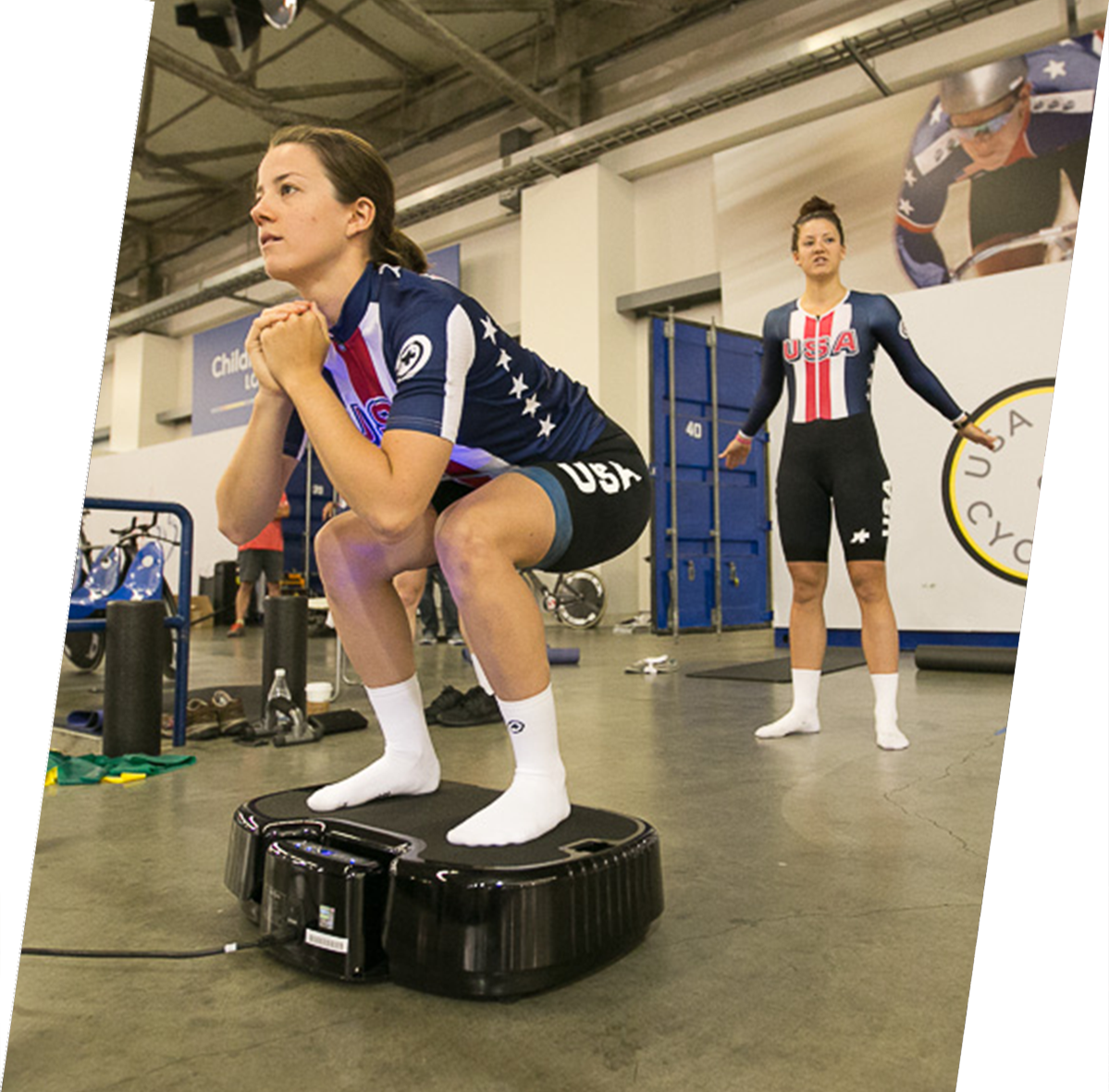 "Corrective exercise programs are a major component of our preventative and rehabilitation strategies to keep our athletes on the court. Power Plate provides the platform to add a variety of exercises for all phases of our programs: inhibition, lengthening, activation and integration. It is backed by the science and research done on whole body vibration and allows us to safely facilitate exercises to help our athletes warm up, increase strength and performance."
Aaron Nelson
Head Athletic Trainer,
New Orleans Pelicans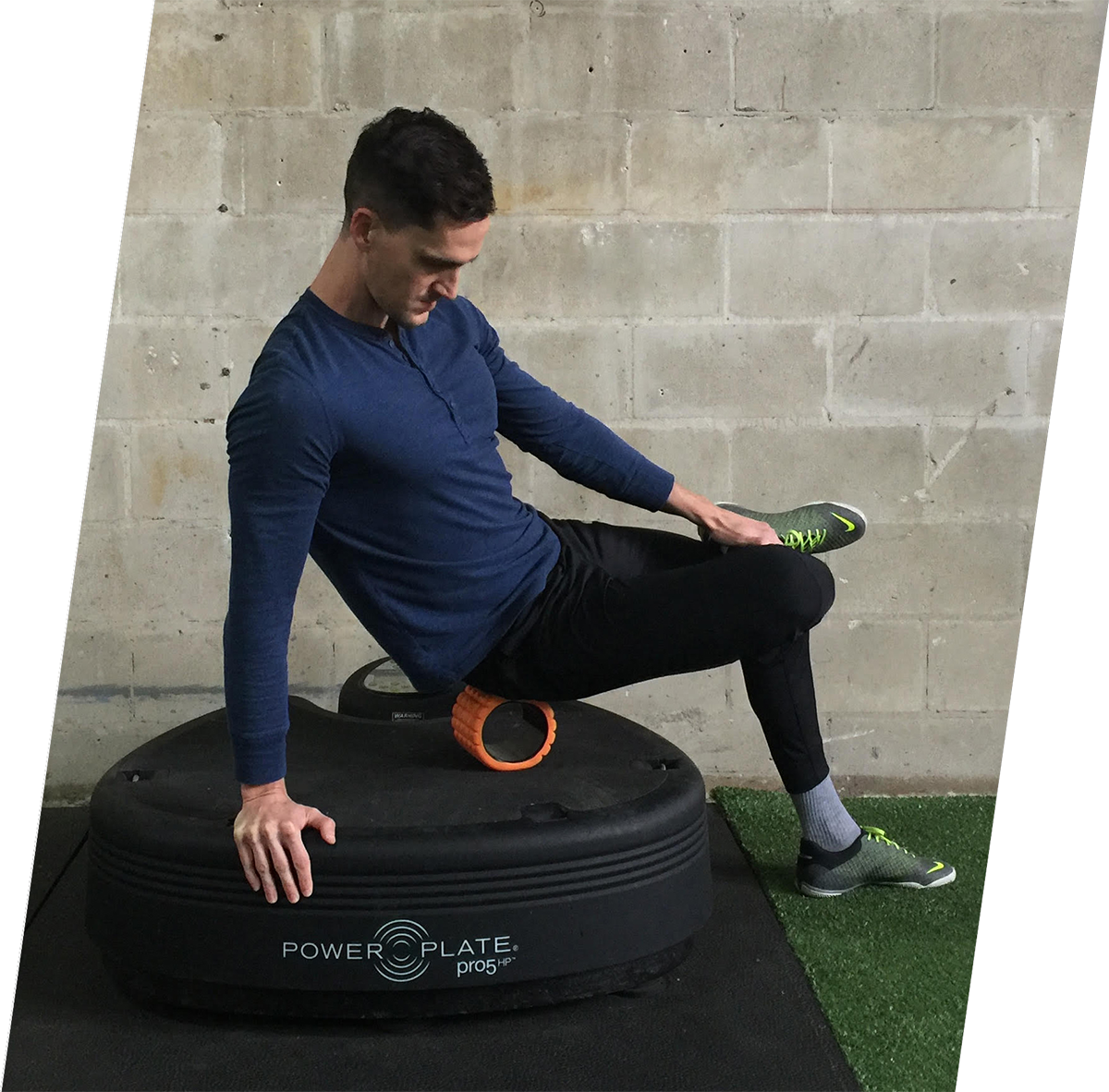 "The Power Plate is a key component to my training methodology. When our athletes walk in the door, they immediately get on the Power Plate for soft tissue preparation and inter-muscular activation. I believe Power Plate gives us a distinct advantage over our competition."
Craig Fitzgerald
Head Strength & Conditioning Coach,
New York Giants
©2020 Performance Health Systems LLC. All rights reserved.