Taking elite athletes to the top of their game requires high performance equipment. The Power Plate pro5 High Performance meets their needs while exceeding expectations. The columnless design allows for a full 360-degree range of motion around the plate surface while also allowing the integration of other equipment. With this level of freedom, athletes can perform a complete range of static, dynamic and plyometric exercises. Plus, athletes or their trainers can instantly adjust settings with the user-friendly remote control, maximizing benefits without interruption to the workout. The optional travel case makes it easy to transport or store the pro5HP, so an elite-level workout is always nearby.
Achieve functional training results like never before. The ultimate Power Plate model, pro7 features an integrated LCD touch screen with Functional Interactive Training (F.I.T.) software. This "trainer assist" mode automatically takes athletes through every stage of their Power Plate program. Take advantage of the highest level or vibration technology with Power Plate pro7.
Built on decades of research and development in the field of whole body vibration training, the Power Plate pro5 brings the latest, most effective technology to your training. With a wide range of frequency and time settings, you can increase vibration levels incrementally—taking you where you want to go with your goals, at the pace that's right for you. The large plate surface allows for more options and also provides vibration to more parts of your body. The pro5 has been proven in commercial settings for sports performance and rehabilitation facilities.
The MOVE™ by Power Plate® is the perfect combination of size and function. Its base has been designed from the ground up to save as much space as possible without compromising a shred of performance. It's light enough to be moved from room to room, yet sturdy enough to support a full 300 lb. Complete with six variable frequency modes, the MOVE™ can cover a wide range of functionality. Whether you want to achieve a relaxing massage or a gut-busting, sweat-inducing workout; the MOVE™ is efficient and effective, no matter how you choose to use it.
Targeted Vibration Products
The Power Plate® Pulse™ is a powerful, yet whisper quiet, portable handheld massager that helps relax and rejuvenate tight and sore muscles, with up to 4 levels of vibration intensity.
It comes with six different attachments to better suit your preparation and recovery. Made of only the toughest material; the fork, small flat, large flat, thumb, small ball and large ball attachments are built to last.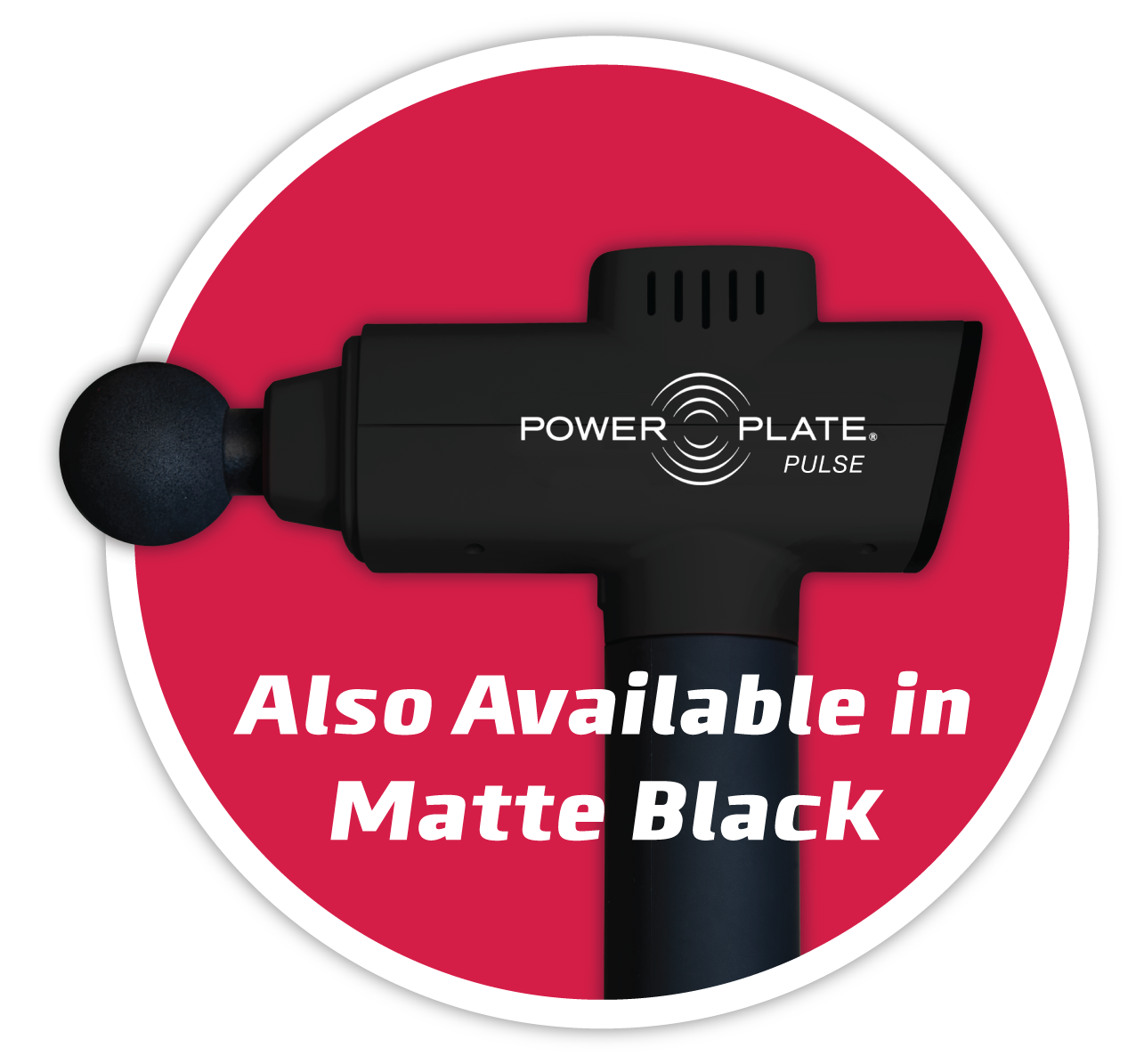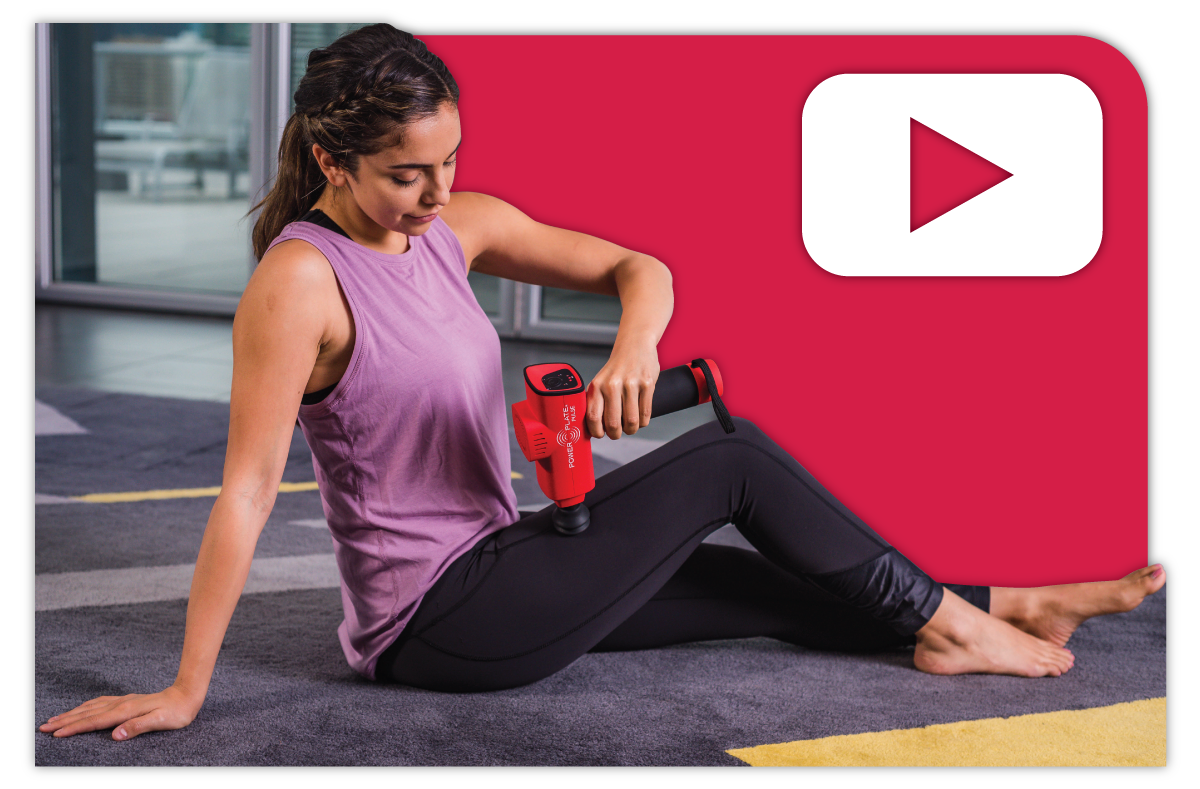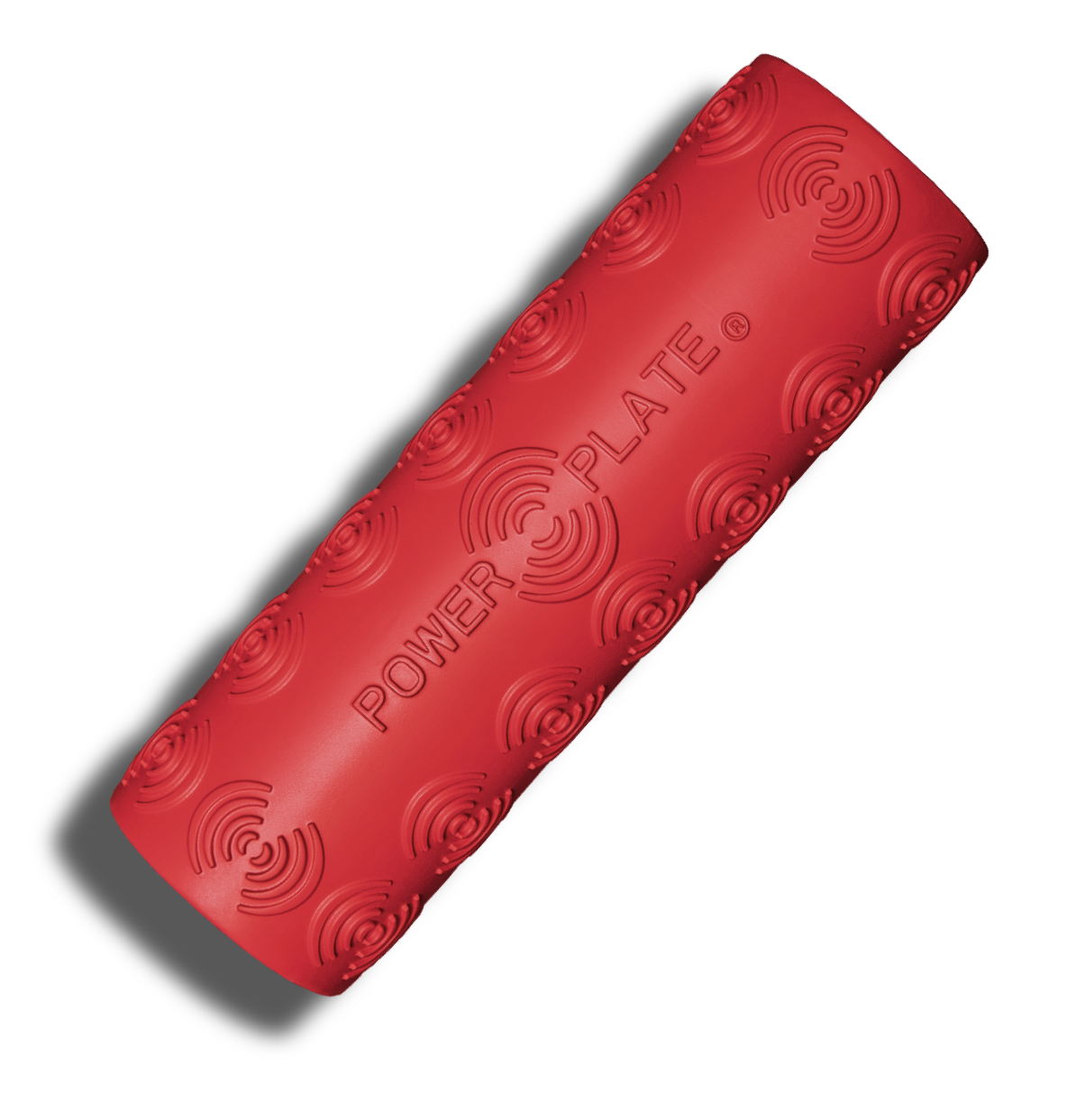 The Power Plate® Roller™ is a portable vibrating massager with an exclusive textured design that helps release fascia, and promote blood flow to help you prepare faster and recover quicker.
The Power Plate® DualSphere™ is perfect for effective, concentrated massage. Featuring a unique contoured shape, it is ideal for targeting hard to reach areas including feet, neck, and back.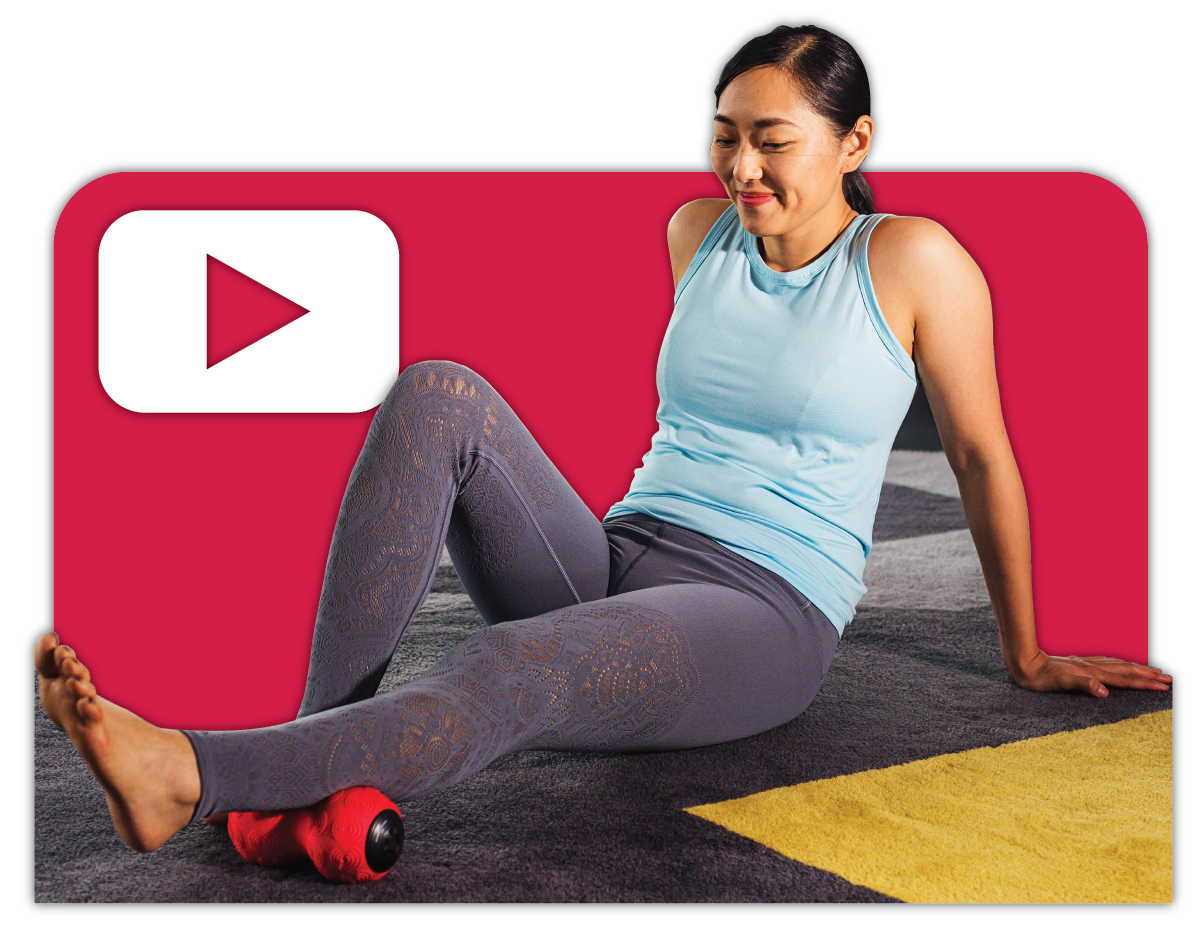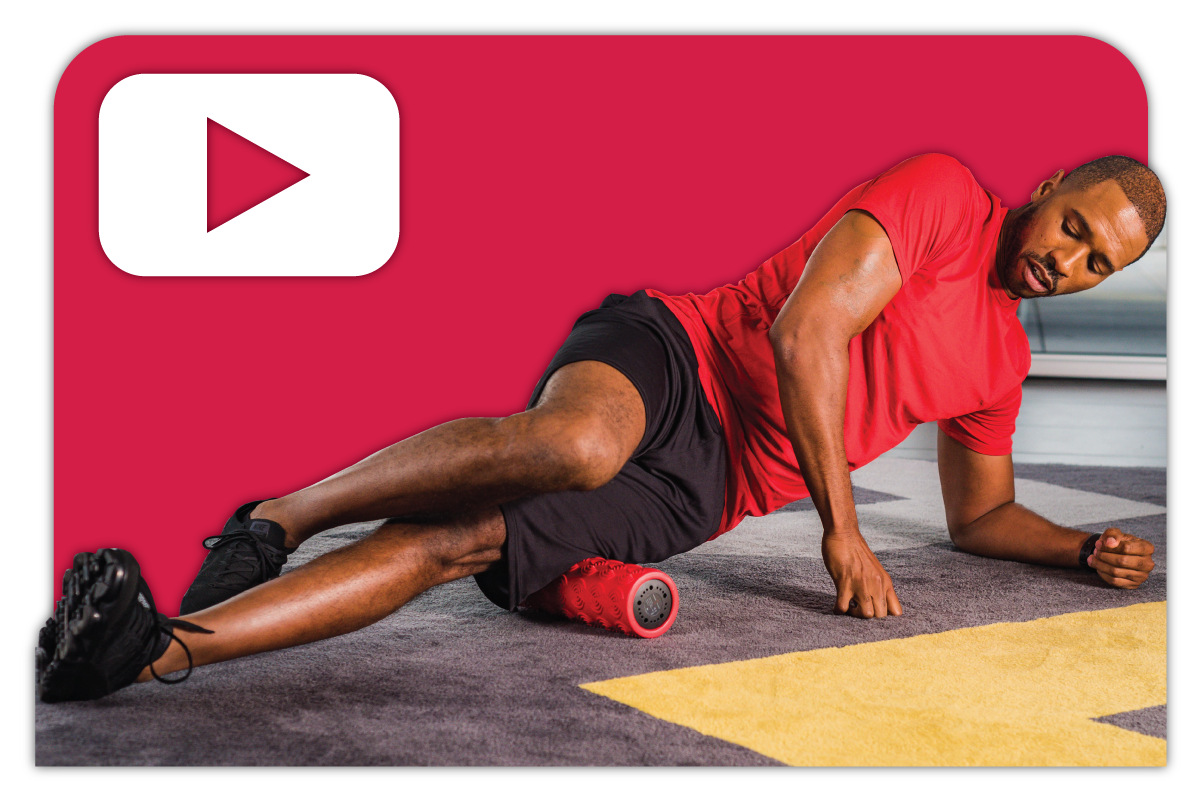 ©2020 Performance Health Systems LLC. All rights reserved.